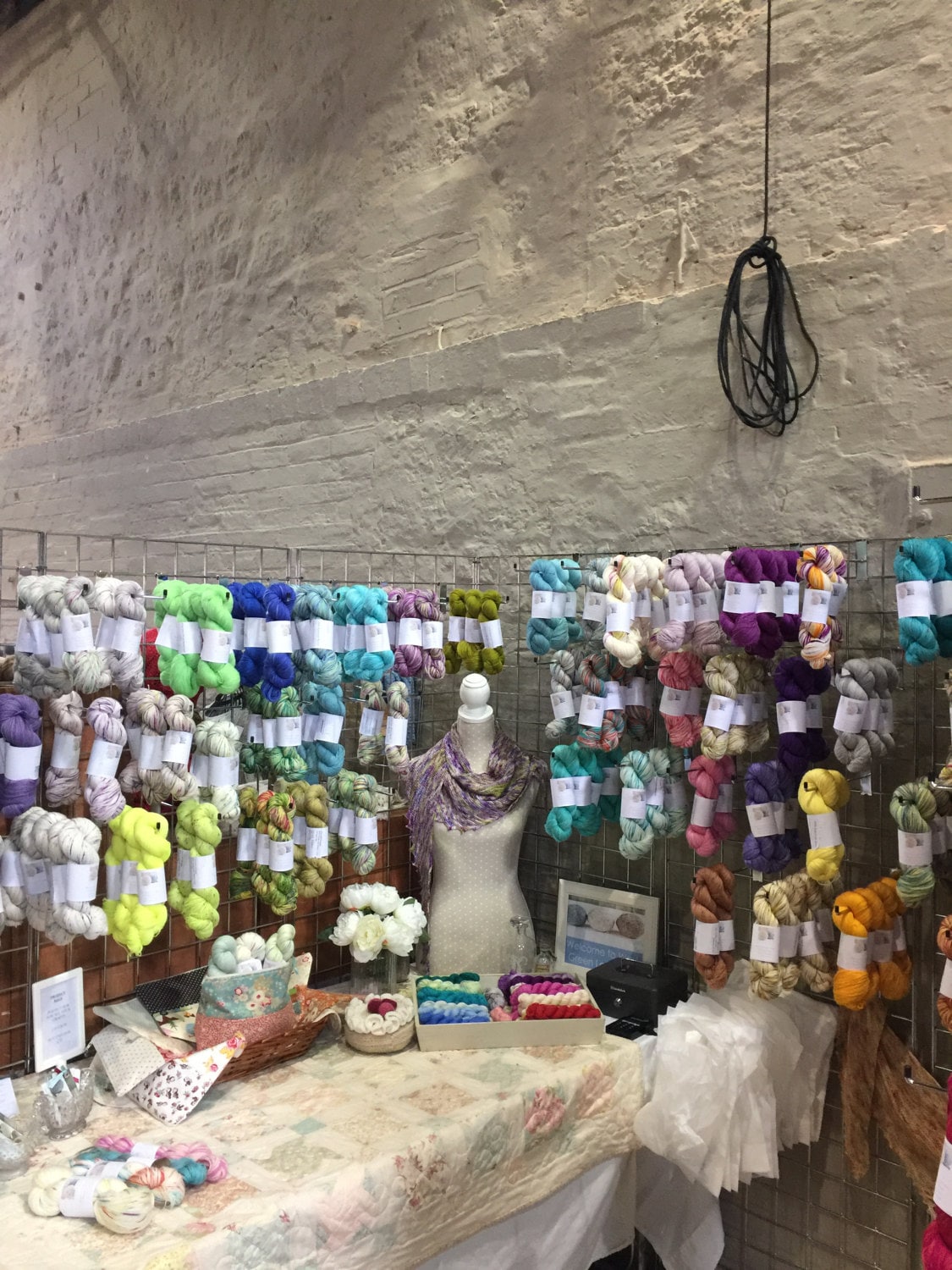 What a month February has been,  I had my debut show planned at Unravel on the 17-19th February and it was so exciting and then finished with a little operation on my heart .... its still there , still beating, but it needed to be fixed.. setting me up for what I think will be a busy year !
So firstly the show - it was AMAZING - it was everything I expected it to be and more and what a learning curve! -  I   was overwheled,  emotional but I loved it ,  it was FUN, FUN, FUN and I cant wait to do the next one - Fibreast in July 😍  ( just in case you are wondering lol )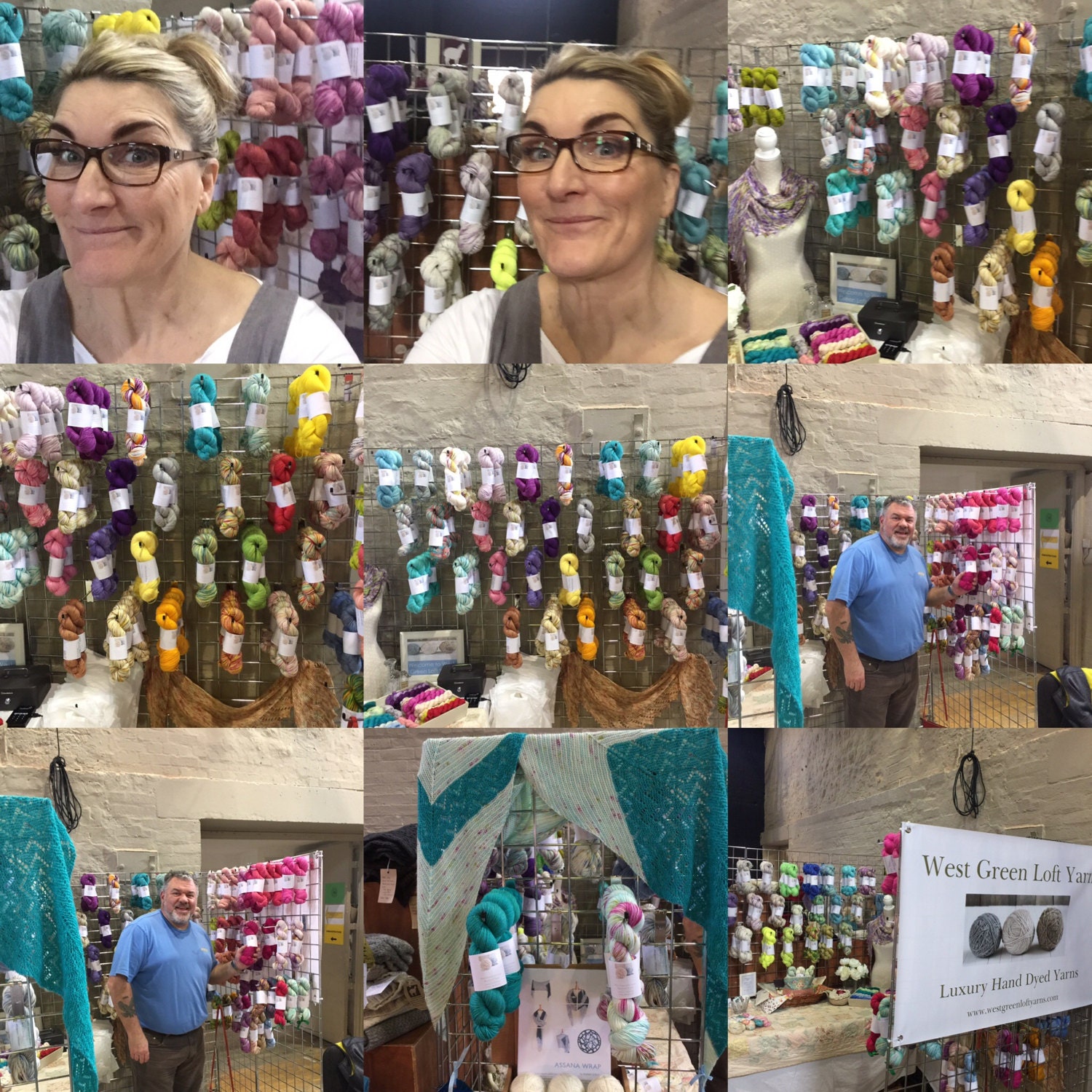 My hubby whose love and support is just amazing and constant x 
My sister kept saying to me during the weekend "are you okay? you seem quiet today" and I was before and after as  I was nervous and totally overwhelmed.. let me explain...
I have been in my loft dyeing my wool, experimenting with colour, making sure I could replicate colours, trying different techniques, getting all my 'yarn babies' ready to sell since September and you just dont know how people are going to respond, So you are in a bit of a 'bubble',  you have feelings of  '"Well I love that colour" or "Will that sell etc"   and if I display them like this  will people like them? or buy them?  Well that was the test and I seemed to have passed lol - it exceeded my expectations, to go to the  show and have people love them, handle them and then buy them and then tell you that they ' love our colours' , well it was very overwhelming and fabulous and very emotional - so thank you - you know who you are x.  I watched  as the Caithness sold out in the first hour and the pale turquoise, french influenced 'Boudoir' disapear 
( 1st learning curve - if you have any shawls on display ensure you have enough of the yarn as people buy it).  
I watched as all the colours some of which are in photo below - disapeared, going off to new homes to become shawls or socks or blankets and I did feel like a over protective Mum saying to each person...... " Please share on the FB page when you have completed your project... so I can see'  - lol but thats how much I love what I do .....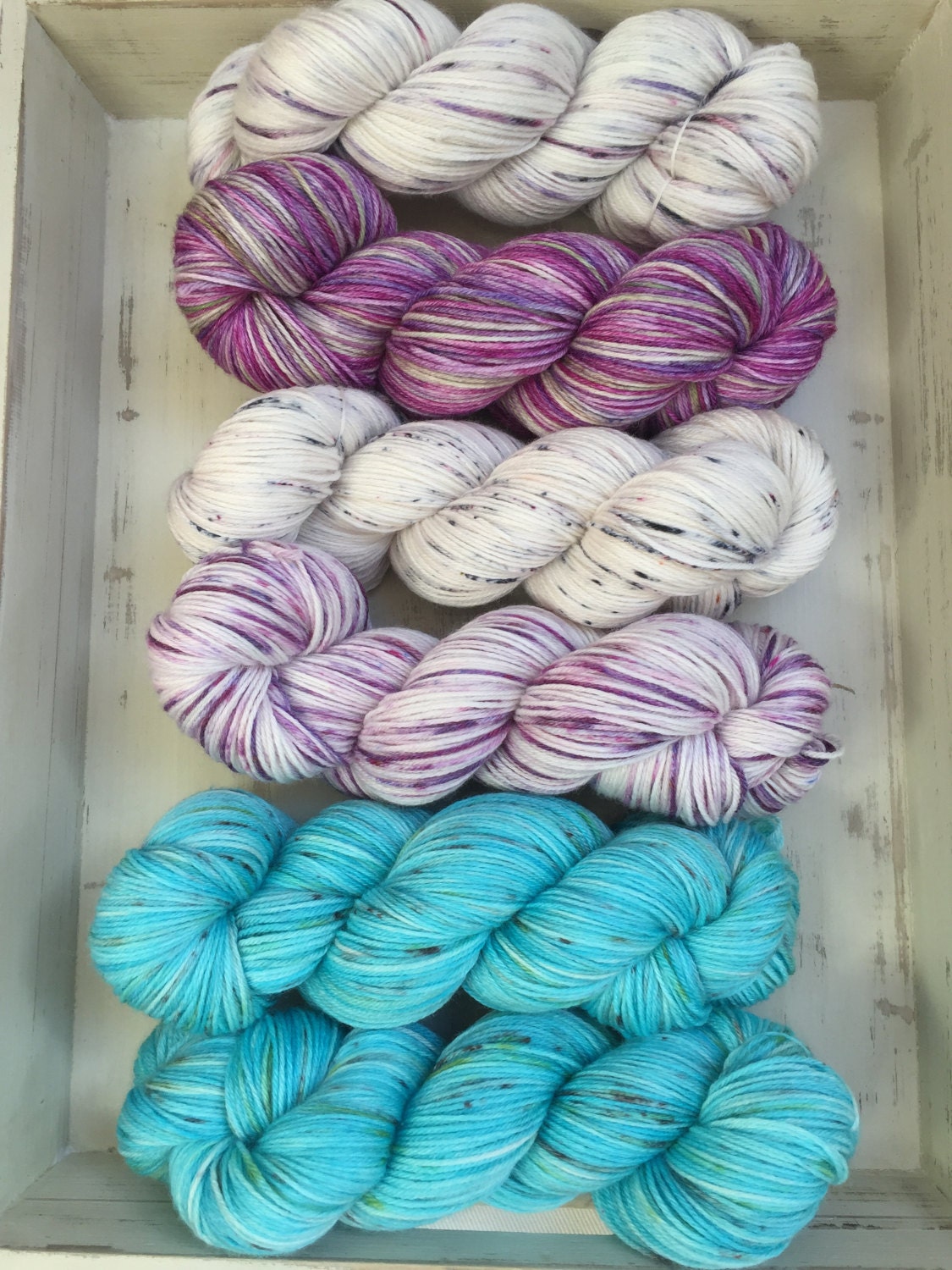 Second lesson to have your own pattern design to sell rather than someone elses lol  - as we increased two designers income that weekend 🤓 and also we should have had sock needles to sell 
But what I took away from the show is that  I love this amazing industry especially the community, it can be lonely when you are creating something - , especially if you dont have like minded people around you,   so I just love seeing all of us  come together for the love of yarn and fibre to meet like minded people and get excited about creating.   So  THANK YOU  for all of you who I met and who bought my yarn and have started following me on Instagram and FB - it means so much to me - I have been so busy since I got back so have been non-stop but cant wait to get back in the loft next week and dye some new colours for you all 
PS ... after all that excitement I finished the month by having to have an abalation on my heart at St Barts - not going to bore you - but it has slowed me up a little bit this last week but as you can see I still have time to blog and sort new things out for the shop.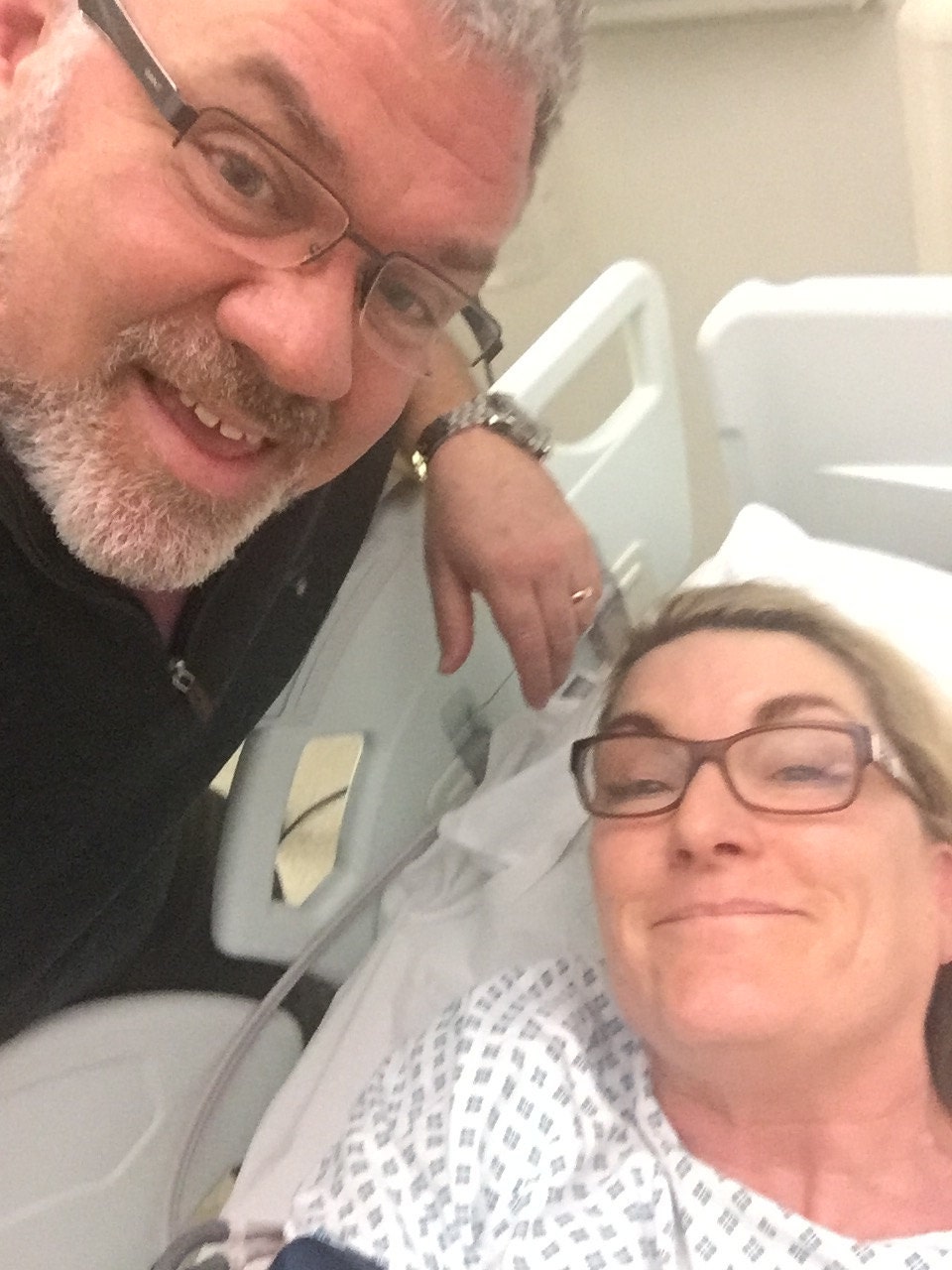 So I always reflect on what I acheived and what I need to acheive and what I can do better but always what I am grateful for ( new years resolution) and that is what I have done this month so March is going to be a new exciting month with a new shawl pattern coming out with shawl packs 
and some new knitting essentials being stocked in the shop - thank you for taking the time out to read this 
Knitting wishes and love to you all 
Vykky x